Racial Equity Support Initiative
Increasing diversity in the field of EMDR therapy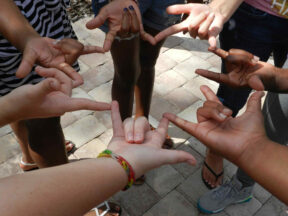 The goal of this EMDRIA Foundation program is to increase the number of BIPOC individuals who have advanced in leadership capacity in EMDR by becoming Certified or Approved Consultants.

EMDRIA has a vision that people of all communities have a visible leadership role. This program is a way to move in that direction by increasing the numbers of Certified Therapists, Consultants In Training, and Approved Consultants from diverse communities. We foster diversity through education and the development of policies and practices that encompass multiple aspects of human differences, life experiences, and viewpoint, and further recognize their similarities and interrelationships.
The program will award support to selected applicants in the spring and fall of each year. The Foundation will begin disseminating awards in Fall 2023. Applications will be accepted from August 21st through October 1st and accessible from this page during that time.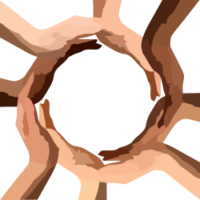 The Initiative
Increasing diversity in the field of EMDR Therapy & building a network of support for diverse communities.
Information & Terms
This is a program of the EMDRIA Foundation, and is overseen by the EMDRIA Foundation Board who establishes a selection committee to evaluate applications and recommend recipients to the Foundation Board.*
The committee shall receive applications twice a year, (March and September).
Methods of support will include stipends for consultation, virtual conference registration scholarship for one year or virtual EMDRIA continuing education to fulfill the certification/Approved Consultant requirements.
This program is available to EMDRIA members.
Submission information will include a description of your goals for work in EMDR Therapy in writing and a two minute video.
Full information on eligibility, application and submission requirements can be found at the following link when the program opens for fall 2023 RESI INFORMATION
Consultants interested in participating can sign up HERE
*Those on the selection committee or on the Foundation Board shall not be eligible, during the term of their service, to receive compensation through this program.
Consider Contributing to this Initiative


.


With each donation we receive, we become all that much closer to our goal.